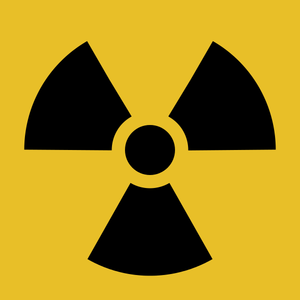 USDA CERTIFIED ORGANIC
If the Ultra Hot Mega Pack ("Shall we play a game") is too much heat for you to bring to the table, or the situation calls for a smaller, more precise punch on your foes guts... this package is sized just for you.
This ULTRA HOT bundle is ONE POUND of the meanest, hottest, most diabolical, hurt-you-where-it-really-hurts, crying-tears-the-morning-after bundle of purest vile evil pain ever to grace the internet.
This package will contain ONE POUND of:
Carolina Reaper
Moruga Scorpion / Reaper Hybrid
7-Pot Brainstrain
7-Pot Primo
Several pairs of Nitrile Gloves
My sincere apologies to your bathroom
You've been warned. 
USE EXTREME CAUTION. KEEP AWAY FROM DRUNKS, IDIOTS, OR THOSE WITH HEART CONDITIONS.  
Shipping weight 1 lbs.
Fresh Produce! SEASONAL AVAILABILITY (early August- October)  

Shipping is prohibited to the following locations: CALIFORNIA