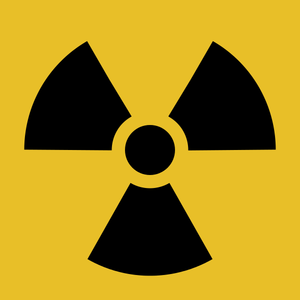 USDA CERTIFIED ORGANIC
We all know the famous movie line, and how it led to the brink of Global Thermonuclear War. "Strange game.. the only way to win, is not to play"
We're gonna push past the brink and just go scorched earth, here.
This ULTRA HOT bundle is FIVE WHOPPING POUNDS of the nastiest, hottest, most diabolical, hurt-you-where-it-really-hurts, crying-tears-the-morning-after bundle of purest vile evil pain ever to grace the internet.
Subject to EXTREME availability limitations (limit 1 per customer, no exceptions, orders filled in order received, once supplies are exhausted it is GONE GONE GONE), package will contain a Farmer's Pick assortment of:
Carolina Reaper
Moruga Scorpion / Reaper Hybrid
7-Pot Brainstrain
7-Pot Primo
Moruga Scorpion Butch-T (from my own private grow)
Bhut Jolokia Brown (my own private hybrid; so hot even I threw it back up)
Trinidad Scorpion Yellow (for a dessert pepper)
Sampling of special goodies (my choice)
A 10% off reusable discount (on your account only) valid 1 year
Free shipping
Several pairs of Nitrile Gloves
A box of Baby Wipes
My sincere apologies to your bathroom
You've been warned. 
USE EXTREME CAUTION. KEEP AWAY FROM DRUNKS, IDIOTS, OR THOSE WITH HEART CONDITIONS.  
Shipping weight 7 lbs.
Fresh Produce! SEASONAL AVAILABILITY (early August- October)  

Shipping is prohibited to the following locations: CALIFORNIA