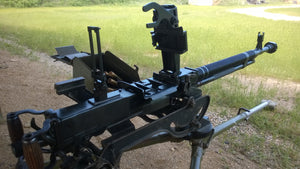 USDA CERTIFIED ORGANIC
"Farmers pick" of our ENTIRE RANGE of peppers in a 10 pound variety pack!
Subject to availability, package will contain an assortment of:
Every dang thing we grow, from Sweet to Ultra Hot.
If you are looking for the ultimate pepper experience FOR SEASONED, EXPERIENCED CHILI HEADS, this LOCK AND LOAD! variety pack is for you. We toss in at least a few of every type of pepper and then, just for kicks, load up the MAXIMUM HEAT level end of the scale to finish off the 10 lb package. 
We guarantee you will not be disappointed.
Shipping weight 10 lbs.
Fresh Produce! SEASONAL AVAILABILITY (mid August- October)  

Shipping is prohibited to the following locations: CALIFORNIA